Landscaping Costs Arizona 2022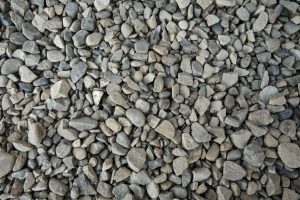 The hot and dry climate of Arizona is what makes the state so unique, and it's why landscaping can be such a fun task. Arizona homeowners can choose to add a saguaro cactus, landscape boulders or even blown glass art to their yards. Here is a list of average prices for many popular landscaping materials.
Landscape Rocks
Landscape stone is priced between $0.75-$4 per cubic foot and $20-$100 per cubic yard.
Arizona river rocks cost an average of $230 per yard.
Landscape Boulders
Landscape boulders cost between $100-$600 per ton.
Sand
A bulk truck load of sand, topsoil or dirt will cost between $150-$600.
Fill sand costs $15-$50 per yard.
Saguaro Cactus
6 inch Saguaro Cactus: $20.
12 inch Saguaro Cactus: $40.
18 inch Saguaro Cactus: $75.
24 inch Saguaro Cactus: $150.
3ft – 7ft Saguaro Cactus: $80 per foot.
8ft – 20ft Saguaro Cactus: $100 per foot.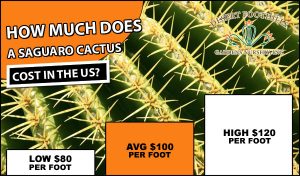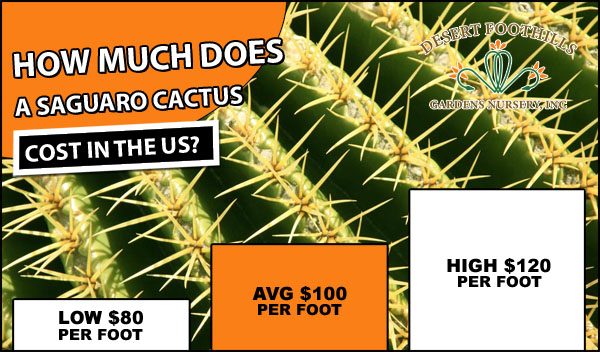 Mulch
Economy mulch costs $2-$4 per bag.
Economy mulch will cost $15-$30 per cubic yard.
Hardwood or colored mulch costs $30-$40 per yard.
The average mulch delivery will cost between $40-$100.
Wood Chips
Wood chips only cost an average of $2 per bag.
The average cost per yard is $24.
Wood chip delivery can cost between $120-$250.
Find more information about blown glass yard art, desert plants and other landscaping materials right here.
Desert Plants For Sale Cave Creek, Arizona
If you are interested in increasing the beauty of your landscape by buying desert plants, stop by our convenient location at 33840 N. Cave Creek Rd., in Cave Creek. For customers interested in our landscaping services, give us a call at (480) 488-9455 to schedule a visit to your home.