Native Plants • Drought Tolerant Plants • Water Fountains • Unique Accessories
DESERT LANDSCAPING ROCKS FOR SALE IN PHOENIX, ARIZONA
If you are searching "Desert Landscaping Rocks Phoenix" or something similar to it such as decorative rocks, boulders or minerals, Desert Foothills Gardens Nursery, Inc can help! For desert landscaping rocks call us today at 480-488-9455. Our selection of desert landscaping rocks is broad enough to fit and compliment the aesthetic of any outdoor space.
DECORATIVE ROCKS, BOULDERS & MINERALS
Desert Foothills Gardens Nursery, Inc. has a wide selection of decorative rocks, boulders, and minerals. We have rocks and minerals of all sizesavailable and we are sure we can help you find the right rocks and minerals to fit your outdoor living spaces. You can see some of our rocks and minerals pictured below to give you an idea of what we carry. However our inventory changes almost daily so we recommend coming in and seeing our rocks and minerals in person!  We are always actively looking for the best and new sources to get high quality visually stunning rocks for our Phoenix Valley customers.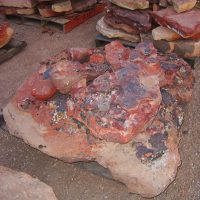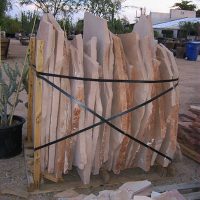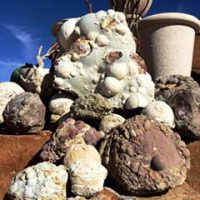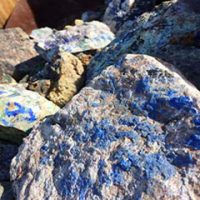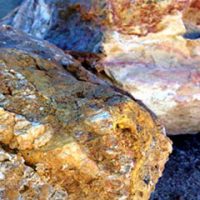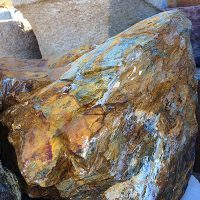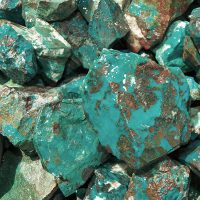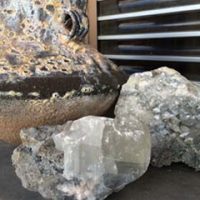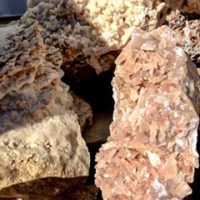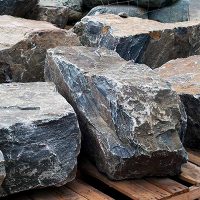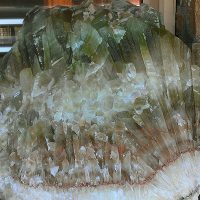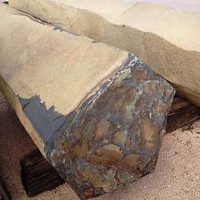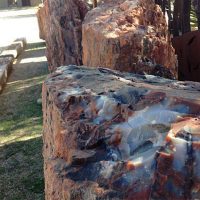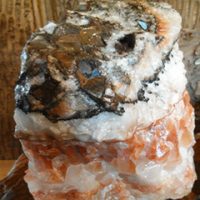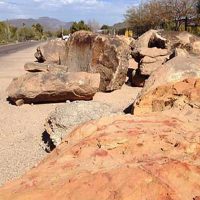 DECORATIVE ROCKS, BOULDERS & MINERALS GALLERY
USES FOR LANDSCAPING ROCKS
Flagstone Paving or Stepping Stones
Sculpture or Stone Fountain
Boulders Dotting the Landscape (Bottom Third Buried, to Look More Natural)
Stone & Rock Benches
Rock and Boulder Retaining Wall
Medium Sized Rocks Lining a Pathway of Crushed Granite (Forest Trail Style)
For Desert Landscaping Rocks in Phoenix call Desert Foothills Gardens, Inc. at 480-488-9455. Desert Foothills Gardens Nursery, Inc. serves the greater Phoenix metropolitan area, including Cave Creek, Carefree, Northern Scottsdale, and surrounding Arizona cities.
*Not all products on the pages are in stock all of the time.

Please call ahead to verify (480) 488-9455 (just to be safe).  Thank You!