Native Plants • Drought Tolerant Plants • Water Fountains • Unique Accessories
HOME DÉCOR IN CAVE CREEK & PHOENIX, AZ
Desert Foothills Gardens, Inc. focuses on more than simply outdoor living spaces. We also offer décor for your home that bridges the gap between your indoor and outdoor spaces.  We will help the two spaces seamlessly come together with elements that are consistent in theme both indoors and out. Whether you have a specific idea in mind or are looking for help creating a unique look and feel to your home's aesthetic, Desert Foothills Garden Nursery, Inc.'s experts are exceptionally capable and are equipped to leave you satisfied with your completed project.
CALL US TODAY AT 480-488-9455 TO TALK ABOUT OUR DÉCOR OPTIONS FOR YOUR HOME PROJECTS!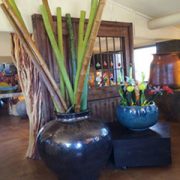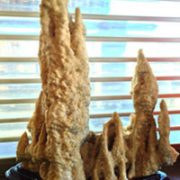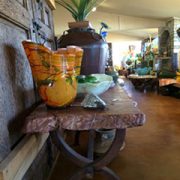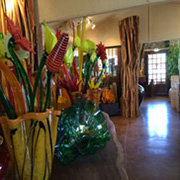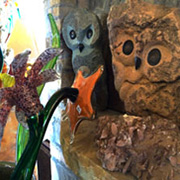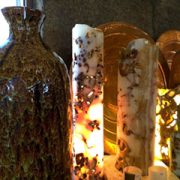 DESERT HOME DECORATION GALLERY
DESERT HOME DECORATIONS IN PHOENIX
Our award winning experts are ready to show you why Desert Foothills Gardens Nursery, Inc. is your go to destination for the Valley's best indoor and outdoor living space design and installation!!
*Not all products on the pages are in stock all of the time.

Please call ahead to verify (480) 488-9455 (just to be safe).  Thank You!