Native Plants • Drought Tolerant Plants • Water Fountains • Unique Accessories
POTTERY FOR SALE IN CAVE CREEK & PHOENIX, AZ
Are you searching for "desert pottery in Phoenix" or "clay pottery"? Desert Foothills Gardens can help! For desert pottery call us today at 480-488-9455. Our wide selection of desert pottery is broad enough to fit and enhance the beauty of any outdoor space no matter what your style is.
At Desert Foothills Gardens Nursery, Inc., we have an extensive desert plant nursery and selection of desert pottery that fits in with any outdoor space. We offer aloe, desert shrubs, cacti, flowering cacti, grasses, bougainvillea, as well as yuccas. With many satisfied customers in Cave Creek, Glendale, Scottsdale, Peoria, Paradise Valley and other cities in the northern Phoenix area of the valley.
CLAY POTTERY, CONCRETE POTTERY, METAL POTTERY, LIGHTWEIGHT POTTERY, GLAZED POTTERY, DESERT POTTERY, CERAMIC POTS – WHATEVER OUTDOOR POTTERY YOU'RE LOOKING FOR YOU CAN FIND IT AT DESERT FOOTHILLS GARDENS NURSERY IN NORTH PHOENIX, AZ.
LARGE SELECTION OF DESERT POTTERY
Desert Foothills Gardens offers a diverse selection of pottery and we are confident that we can match the style, aesthetic, and potting needs of any outdoor space. Our line of pottery showcases a wide range of materials, styles, and sizes in order to accommodate plants of all sizes. We can help you select the perfect pots for your garden or you can come in and browse our ever changing inventory.
ALL OF OUR POTS ARE QUALITY MADE
Our pots are of the highest quality and we guarantee that you will be satisfied with the look and durability of any pottery that you purchase from DFG. Our glazed pottery is sourced from many factories specializing in kiln fired pottery. Fired pottery and can withstand greater temperatures changes and moisture without degrading and will last for many years longer than the typical terra cotta pottery found across Arizona.
Our team will help you design any size of project from a small garden or a large estate, we will help you balance color, form, plants and sculptures to create the perfect desert garden for you. Please come visit our desert plant nursery in Cave Creek, as our inventories do change daily! In addition to offering a large selection of pottery for sale, we also provide garden sculptures, blown glass yard features & landscape design services to the Phoenix, AZ valley!
CONTACT US FOR MORE INFO ABOUT OUR LANDSCAPE AND GARDEN DESIGN SERVICES AND GARDEN SCULPTURES FOR SALE.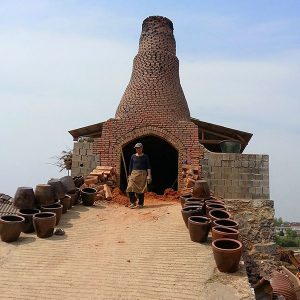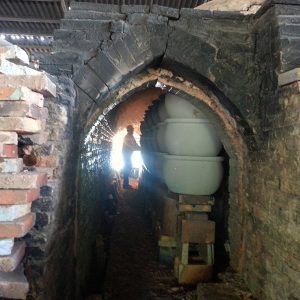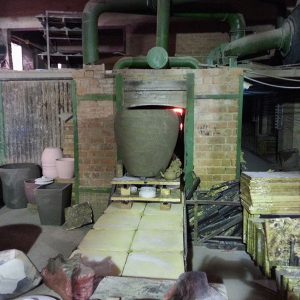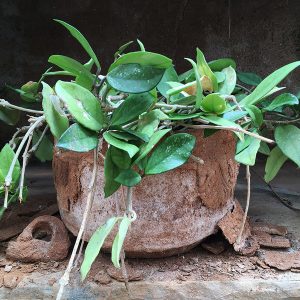 CLAY POTTERY AND POTS IN PHOENIX
Please come visit our desert plant nursery in Cave Creek, Arizona, as our inventories do change daily! Give Desert Foothills Gardens Nursery, Inc., a call today at 480-488-9455 or stop by out desert tree & plant nursery located at 33840 N. Cave Creek Rd., Cave Creek, Arizona today.
*Not all products on the pages are in stock all of the time.

Please call ahead to verify (480) 488-9455 (just to be safe).  Thank You!